Screenshots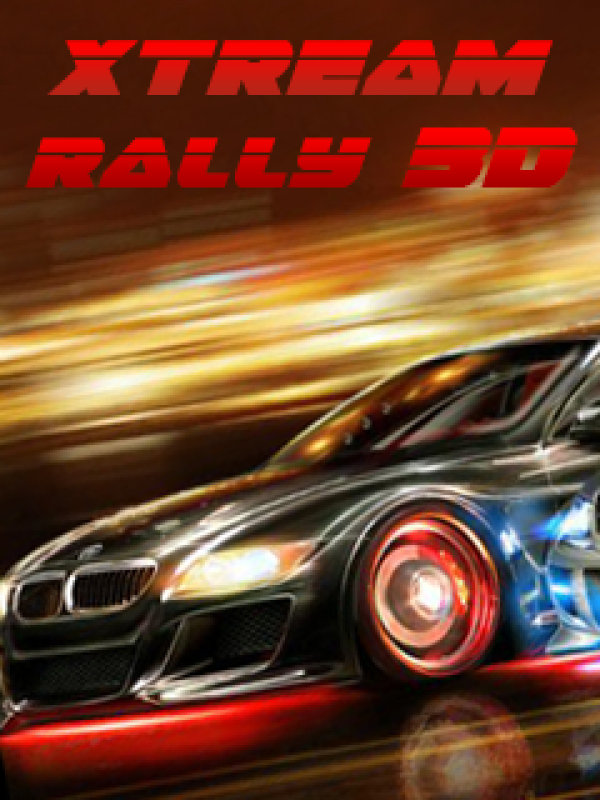 Description
Get ready for Xtream Rally 3D! The adrenaline packed racing game will put you in control of your own rally car! Race against real opponents,get the first place in each level to progress to the next levels and enjoy the racing experience!Features:– full 3D Physics– specially developed car physics– 2 different game modes– 9 poweful rally cars– 6 amazing and high detailed tracks– true engine and turbo soundsBe careful! Adrenalin overflows you from top to toe from the first seconds of these rally competitions!
You might also like

Road Rush 3DFunky Monkey Games
TZS 2258

Moto Man - Bike fun game Zeal2win
TZS 2281

Real Race 3DKiwi Games Studio
TZS 2258
More by Kiwi Games S...

Bike Race 3DKiwi Games Studio
TZS 2258

Highway RiderKiwi Games Studio
TZS 2258

Drag RacingKiwi Games Studio
TZS 1254