Screenshots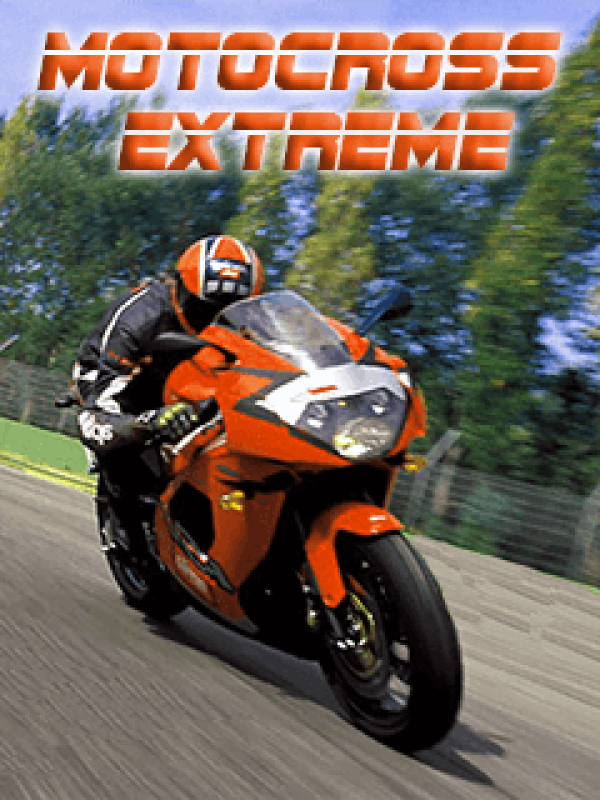 Description
Don't miss the opportunity to try this fantastic bike racing game! With Motocross Extreme you will feel like a real biker. Test your bike race skills and prove that you are the faster, more intense and competitive traffic rider.
You might also like

3D City RacingFunky Monkey Games
TZS 2257

Racing MotoFunky Monkey Games
TZS 2257

Moto Racer 3DMad Scientist Games
TZS 2257
More by Mad Scientis...

Ultimate FightsMad Scientist Games
TZS 2257
Tank BattlesMad Scientist Games
TZS 2257